Welcome To Positive Connections LLC
For Positive And Life-Changing Results
Are you experiencing constant struggles in various aspects of your life? Do you want to change for the better but something is holding you back? You got a friend in Positive Connections LLC, your partner in total well-being through achieving total well being. We are a team of psychological and psychiatric experts who will support you and meet your needs through compassionate and friendly care that will bring out the best in you.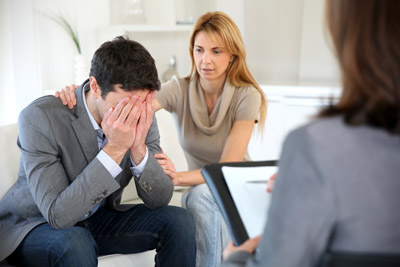 We Help You With:
Clinical Counseling
Behavioral Therapy
PsychoSocial Rehabilitation
Developmental Disabilities
Psychological Evaluation

We Provide Services To:
People with mental health, behavioral and developmental disability issues
People who are struggling in their daily lives
People who have been traumatized by life events
People who are living with HIV or AIDS
Together with our licensed, certified and experienced psychologists and psychiatrists, Positive Connections LLC aims to be your partner in emotional and mental health and in overcoming the Iimitations brought by certain disabilities.
Call For A Consultation Today
Positive Connections LLC has friendly and knowledgeable experts who will help you receive the right counseling or treatment you need. Give us a call at (208) 737-9999 to schedule your visit. Walk-in visitors are also welcome.